Request for Certificate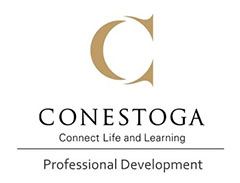 The information you provide on this form is required to process your application for a Recognition of Learning Certificate. This form should be completed by employees who have completed a multi-workshop series, as listed below.
The certificate will be mailed to you by interoffice mail or sent directly to your home address within a month. During busy periods, the wait time may be longer.
Please complete all fields below and direct questions to Professional Development Office.